Ride to or from any of the campuses and receive 10% off* your taxi fare. Download the app and watch for promos for even more savings!
Please review the details and restrictions that apply to your discounted Student Rate* below.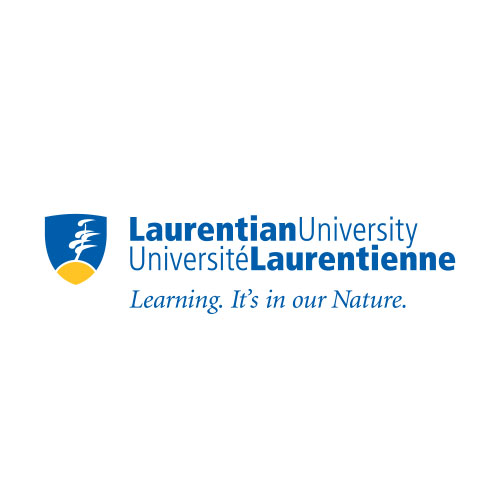 Students' General Association (SGA) | Association Général des Étudiants (AGÉ)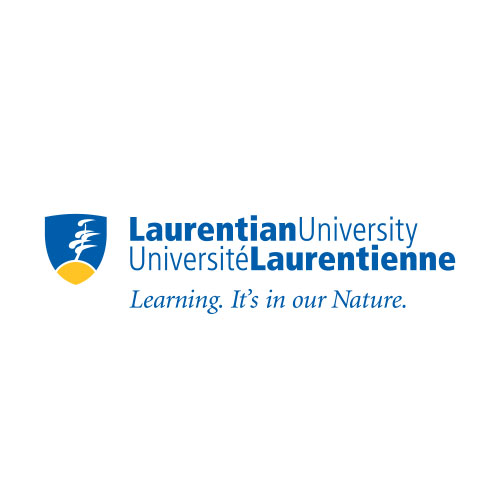 Association des étudiantes et étudiants francophones de l'Université Laurentienne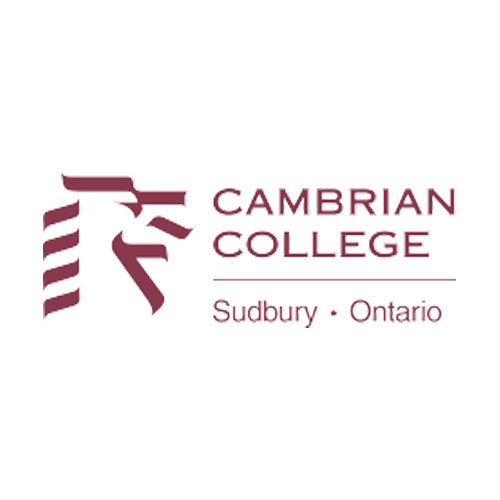 Cambrian Student Residence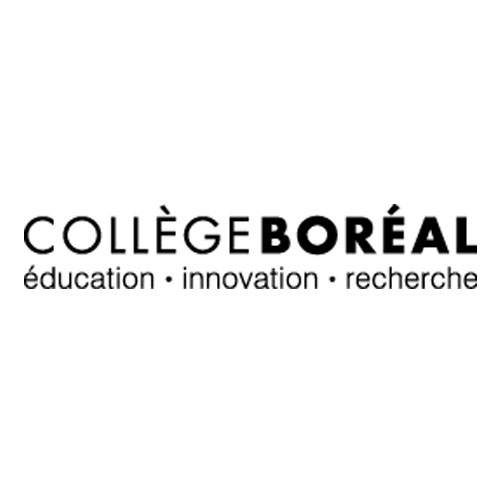 Résidence du Collège Boréal
Don't see your Student Association/ Residence listed? Ask your student representative for more information on how to sign up!
From a night out, grocery runs or to explore Sudbury - ride with Aaron Taxi.
Responsive and reliable.
VISA, MasterCard, AMEX, Interac and cash.
Easy booking with 24-hour service.
Receive SMS notifications when your taxi arrives.
Aaron Taxi Travel Tips
Save money - share a cab and the cost with friends.
Go when you want, where you want - avoid planning around other transportation schedules.
Plan ahead - Be safe and book your taxi in advance when you need to catch a bus or a flight home.
Be ready - It can be hectic when you and your friends want to go downtown on weeknights and weekends. Request SMS messages to notify you when your taxi arrives.
*To receive the discounted Student Rate, you must:
Present a valid University/College student card.
Travel to and from select locations in the city.
NEW: The discounted rate now applies to and from your campus.